Leyton's mommy came in for her maternity session and was back just nine days later with sweet little Leyton.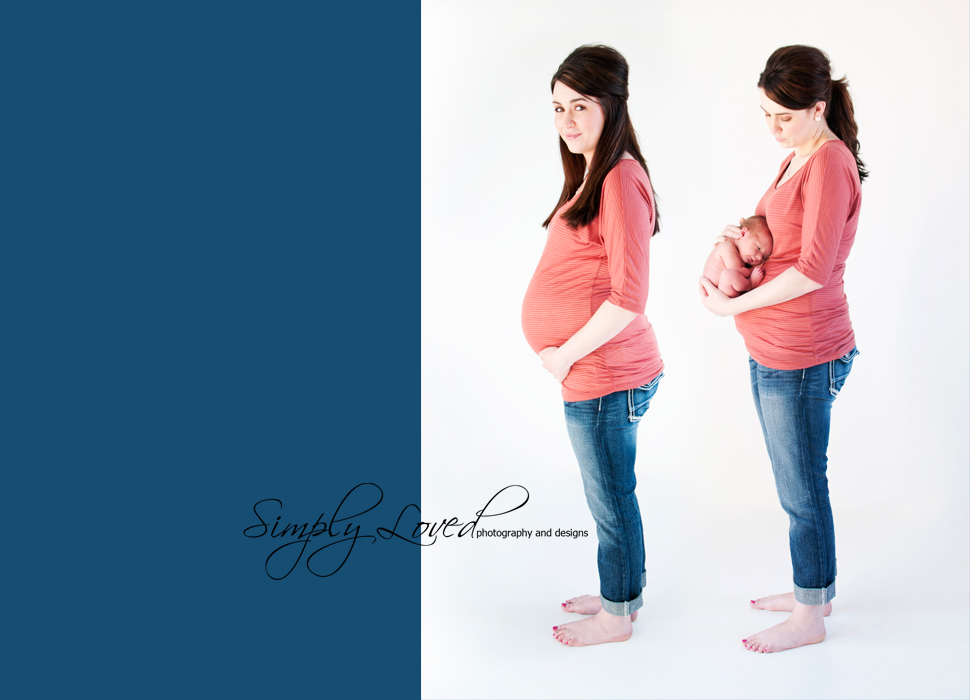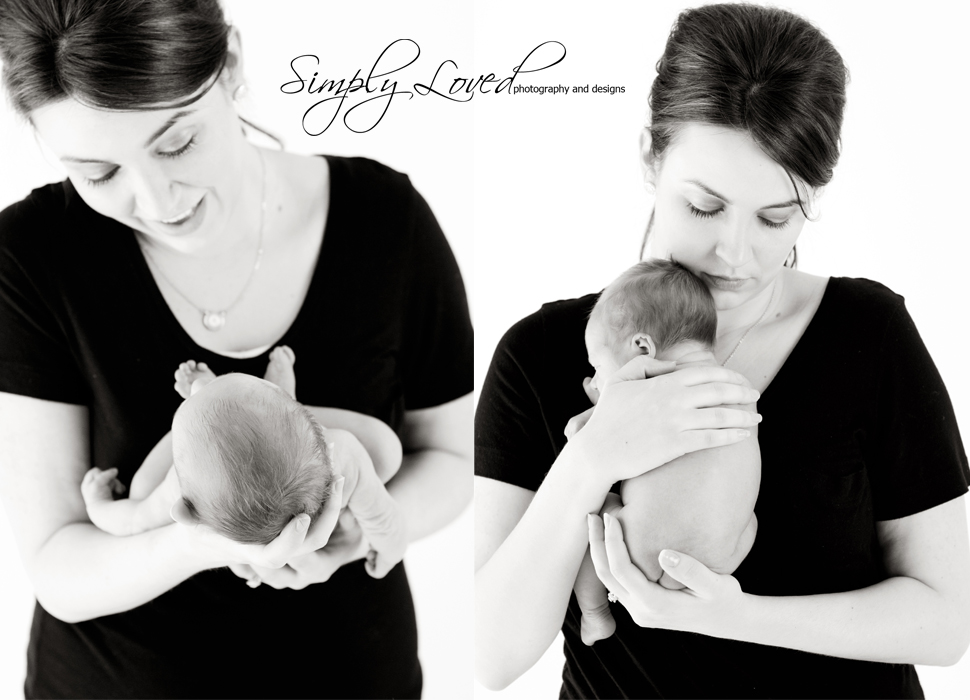 Leyton was so sleepy and barely made a peep during his whole session.  Such a little sweetheart!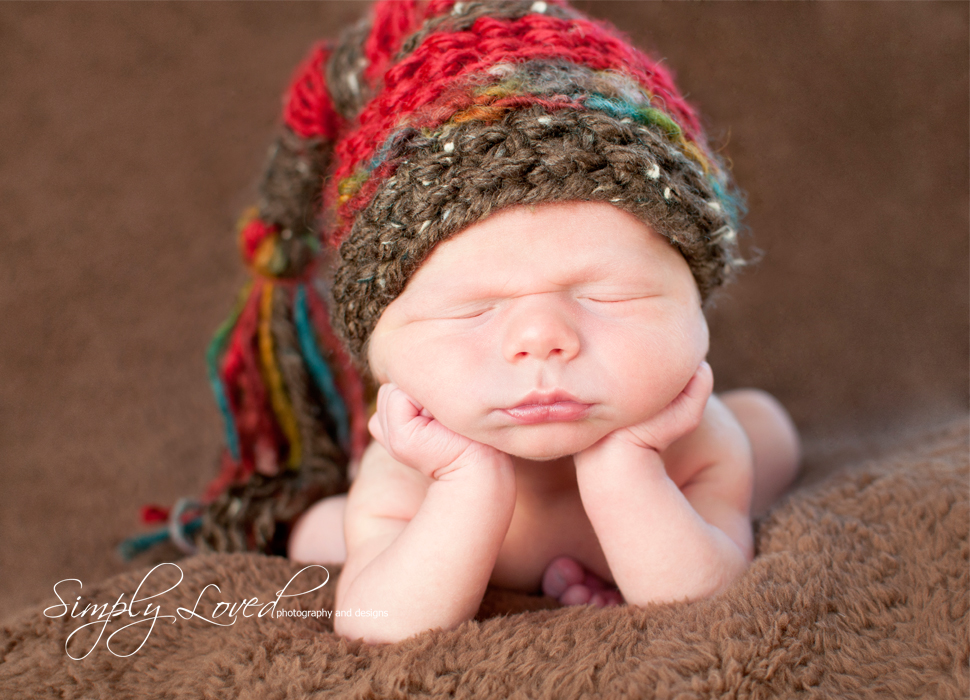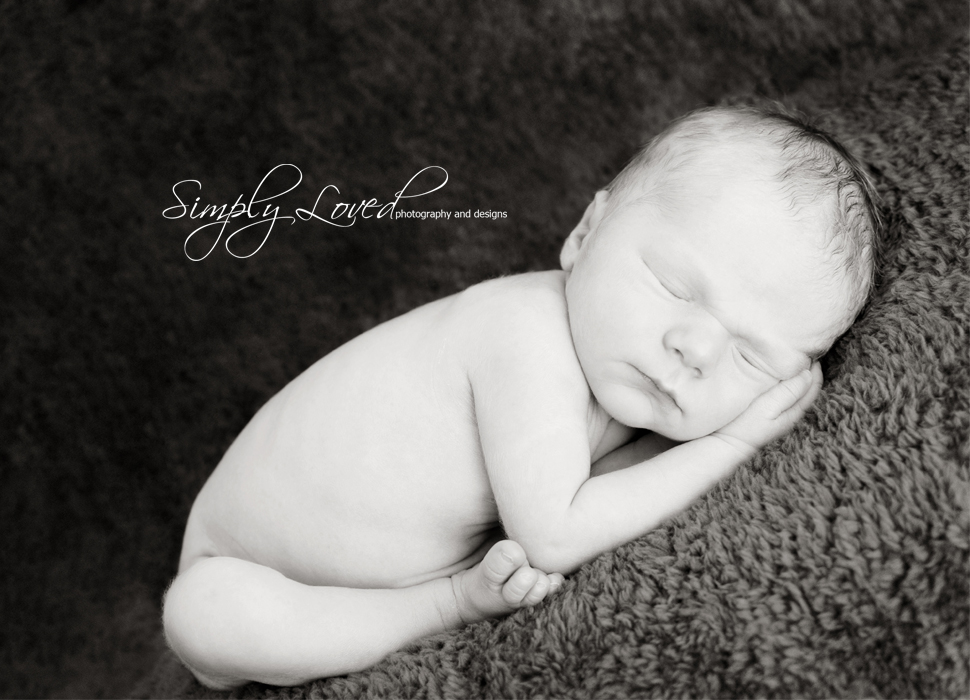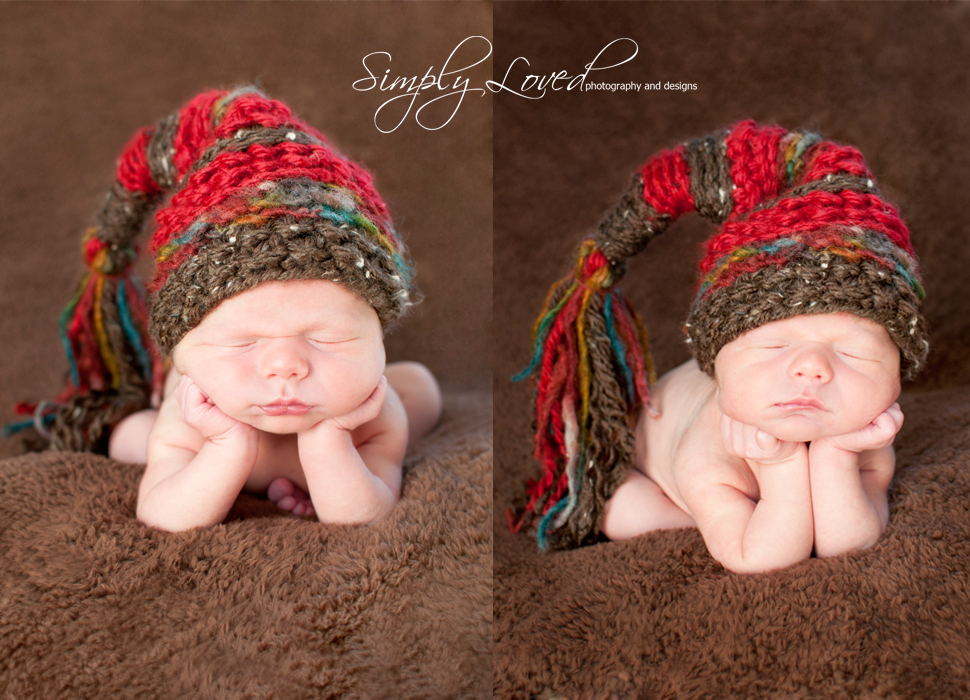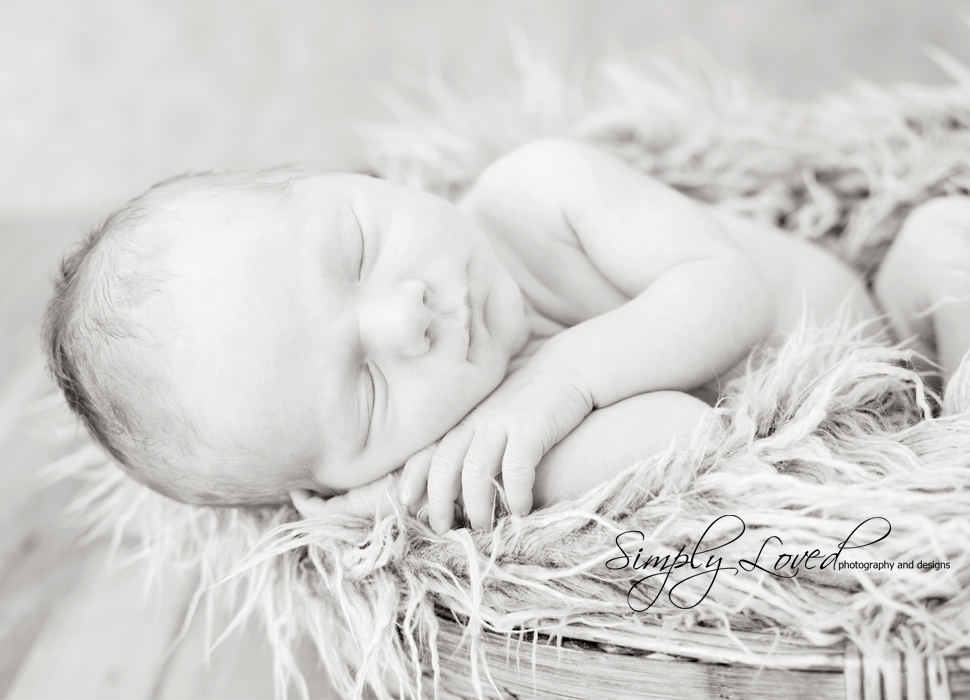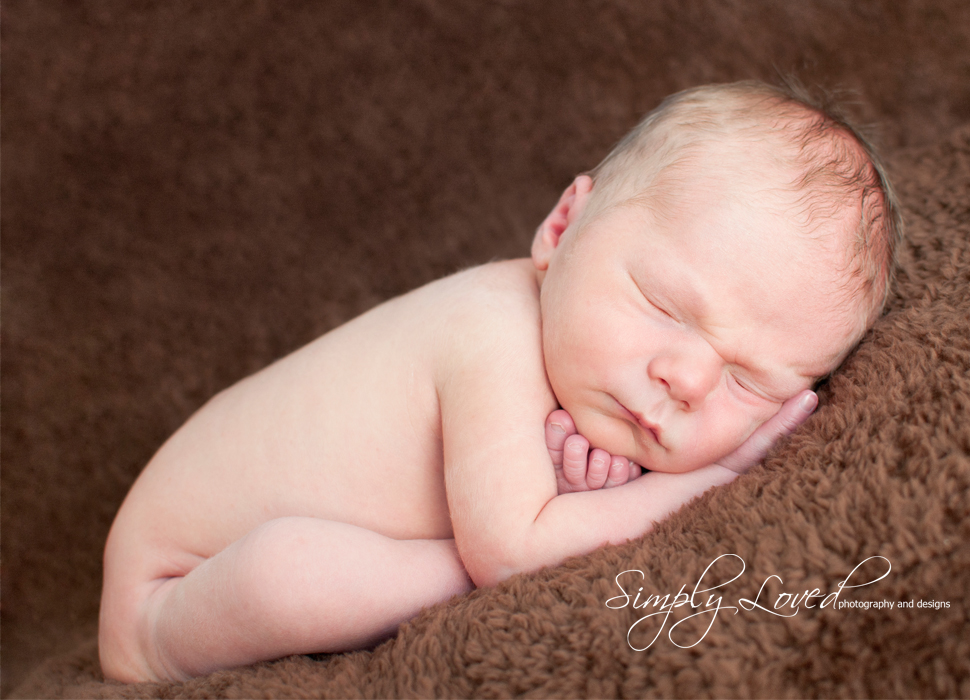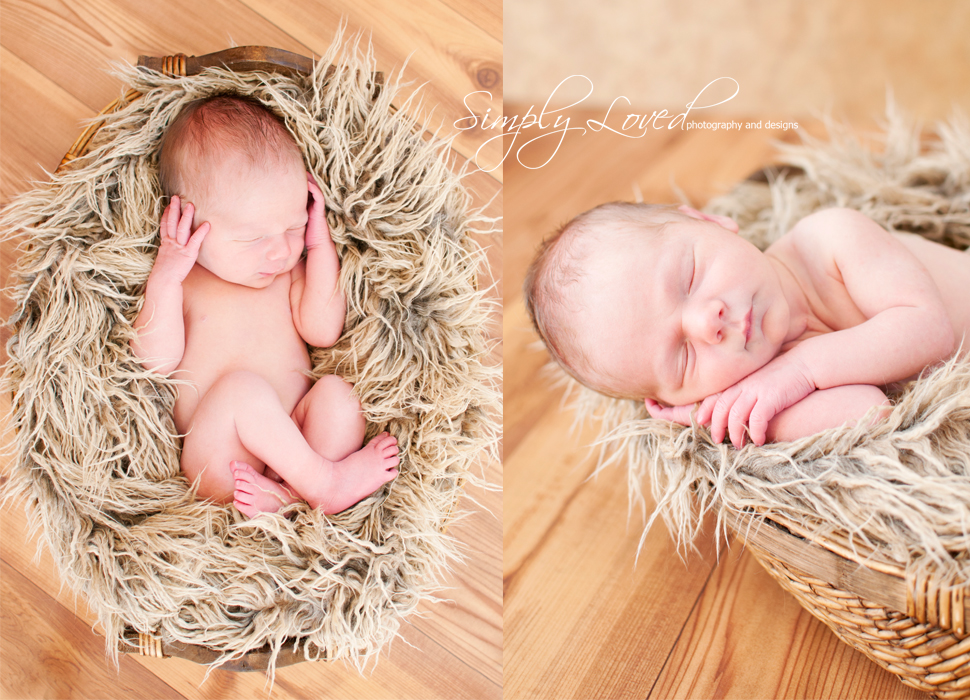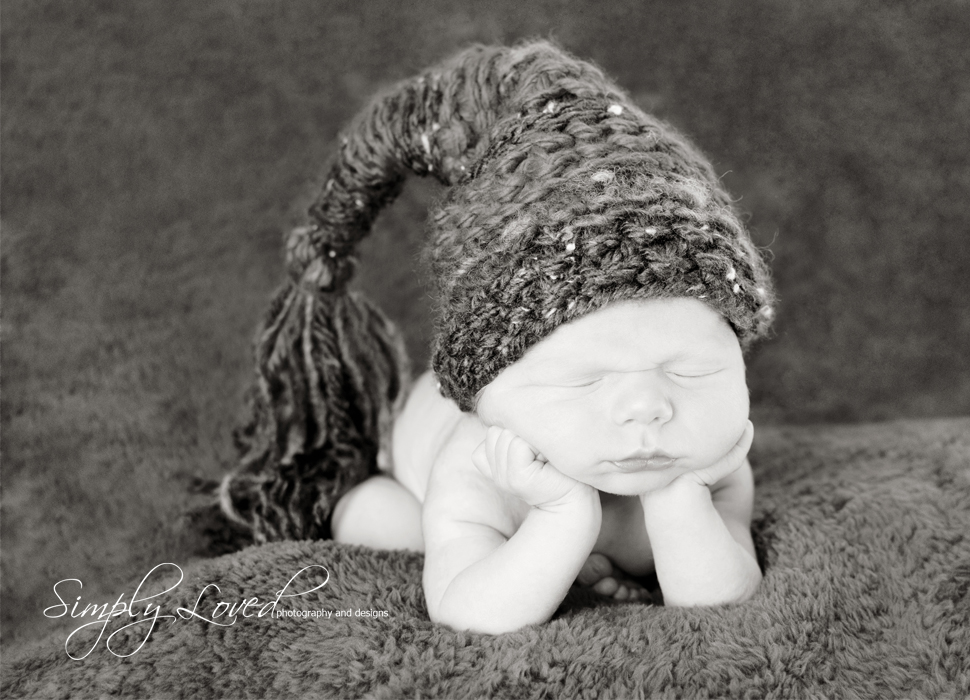 And Leyton's daddy brought in the best props for his little man to use during his session!  I know Leyton will love helping daddy work on his race car : )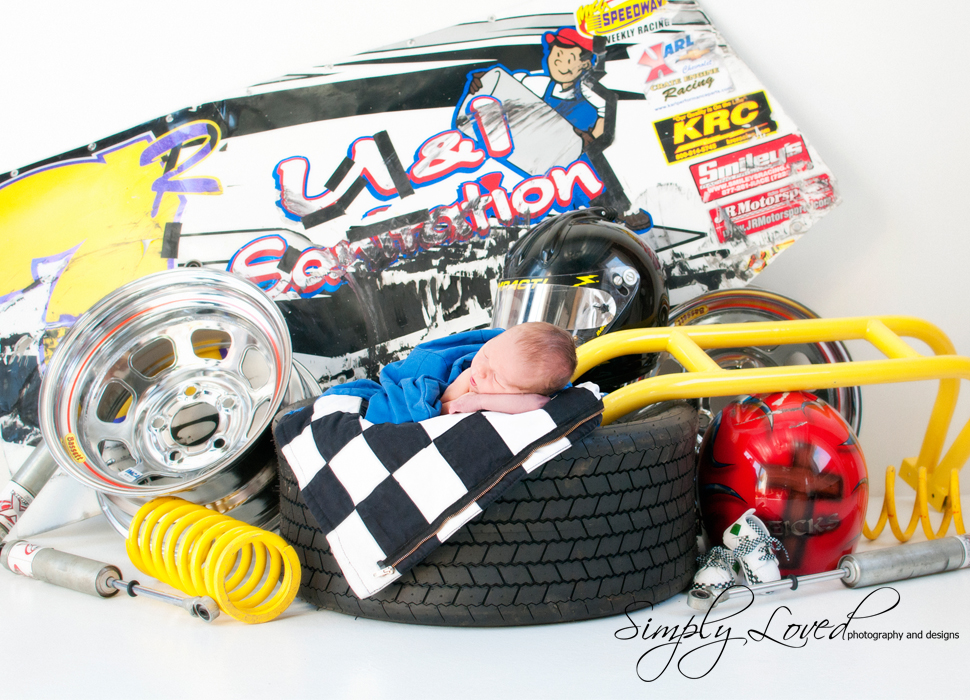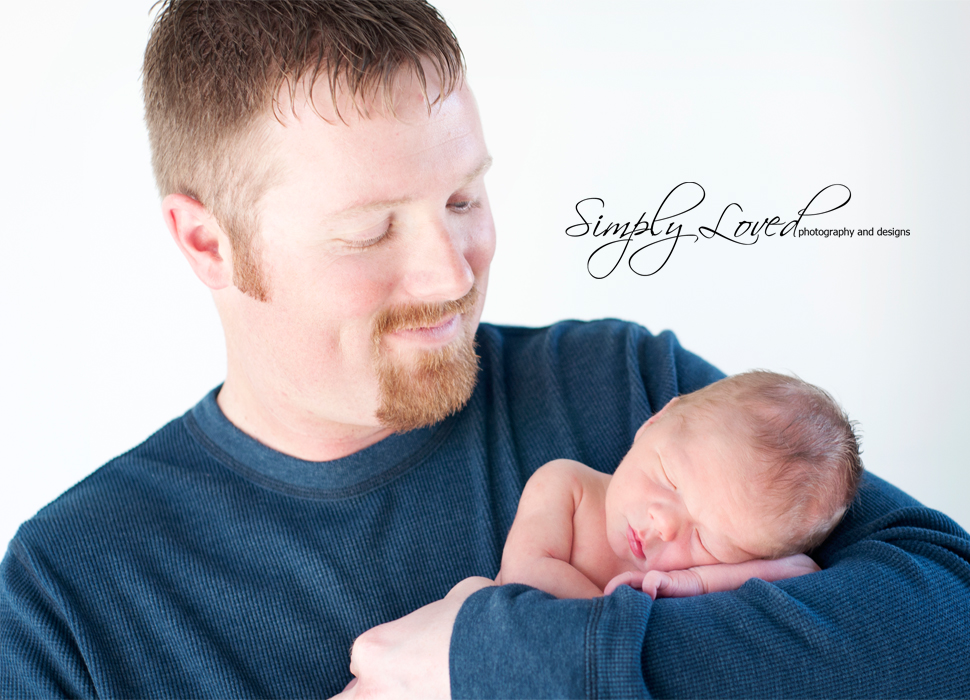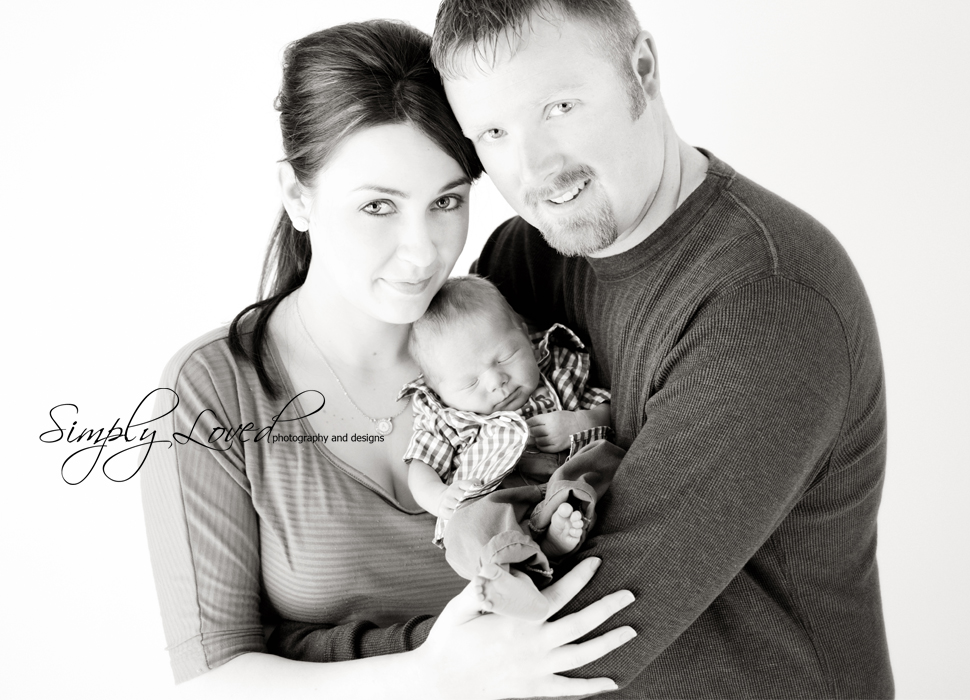 Zach and Ashley, you three make such a cute little family!